Business Details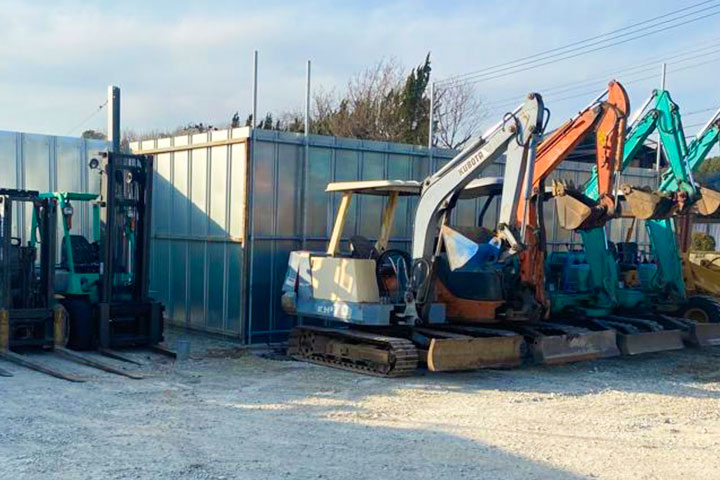 Angel International Co.,Ltd. is a trading company located in Ono City, Hyogo Prefecture that mainly exports heavy machinery, tractors, cars, motorcycles, and electrical appliances.
Management Philosophy
Angel International Co, Ltd. cherishes "trust" as an aspiration and a guiding principle,
as an international trading company engaged in global trade.
We strive towards creating a prosperous and brighter future in this world for the generations to come.
Company Details
Company Name
ANGEL INTERNATIONAL CO.,LTD.
Founding
1 October 2010
Establishment
15 February 2016
Head Office Location
ZIP CODE:〒675-1358
ADDRESS:1514-30, Ao-cho, Ono-City, Hyogo-Pref, Japan
Representative
CEO Engels Jimenez, Kanako Tanaka
Number of Employees
7 persons
Business Description
Export of machinery, tractors, cars, motorcycles, electrical appliances, etc.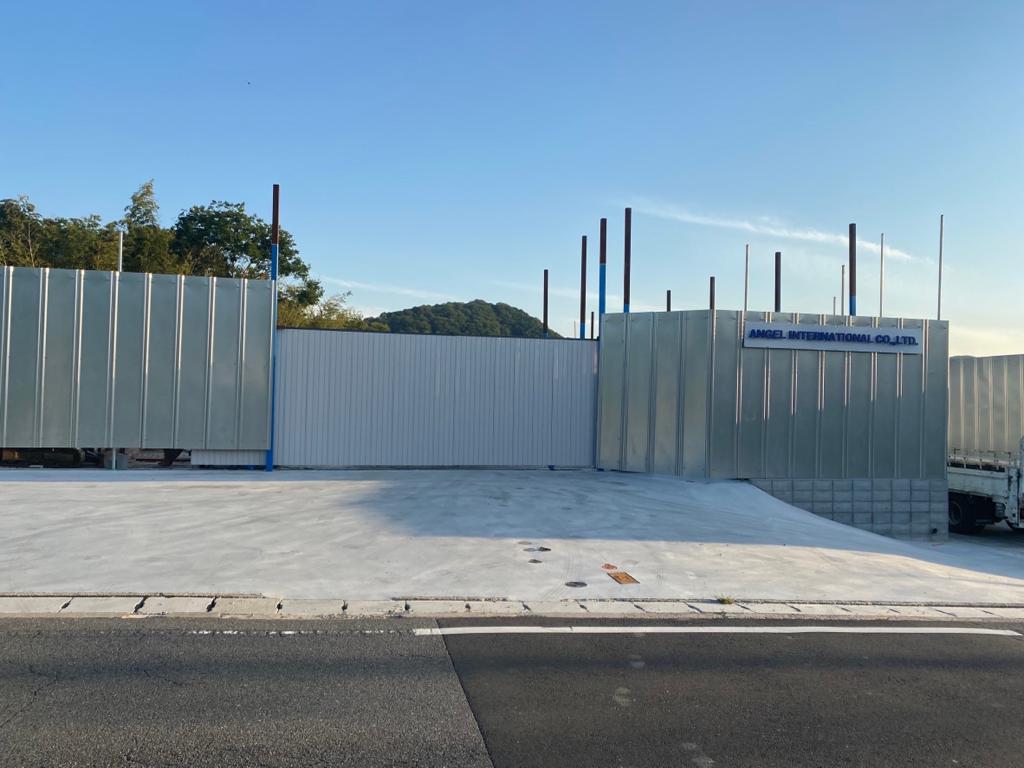 President Message
The trading business was our main business when our company was founded, and it remains so today.
There are still many less fortunate countries in the world and many people who are disadvantaged.
We intend to devote ourselves single-mindedly to our work so that through the trading business we are able to help increase the affluence of people in such countries as much as possible and bring smiles to their faces.
Based on a hands-on approach, we shall aim to carry out management that promotes the health and vitality of our employees, and shall continue to work dedicatedly in order to contribute to the world as much as possible with the motto "working with vigor and passion."
As such, your kind understanding and further support will be greatly appreciated.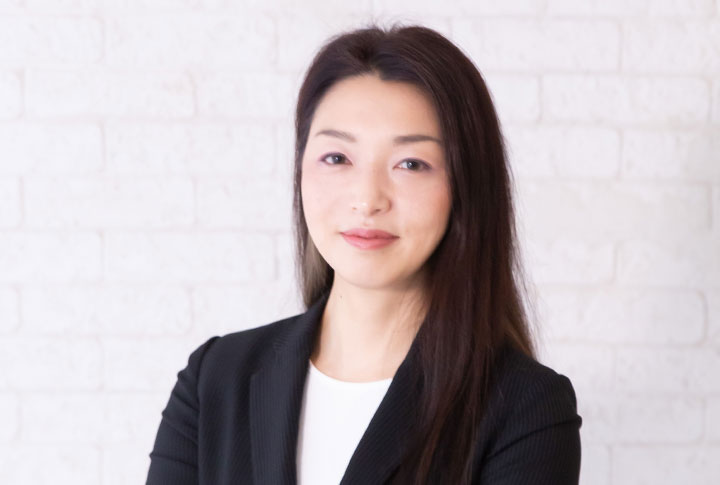 Contact Us
---
Please feel free to contact us